I have always been intrigued by xterra. The races seem so awesome. The locations are amazing and I go total gaga looking at the brutality of it all.
Coming into Xterra, I began to train MTBing almost 3 times a week. My technical experience was nearly non existent and I fell in every ride. But I stuck to it. Practiced lifting the front wheel to manual, leaning into turns, skidding the back and front wheels, tapping brakes, and riding through loose dirt. By the end of the 2 months of MTBing,
I was averaging about 16 km for an hour when over 5 to 6% climbs and descents.
Getting to langkawi is a breeze. Air asia does daily flights to Langkawi from Hyderabad and most Indian cities. Air asia charges about 800 to 1100 for carrying a cycle on. You can pack it with clothes as well so you don't have to pay extra for other luggage.
Expo and overall race info was horrible. I have never attended a race where the race route was not marked or announced or a e-route provided. I was shocked that xterra gave a vague route map, vague elevation profile and did not mark the route even 16 hrs before the race. Still I wanted to get some riding done to "test" the route.
I got lost within 3 km. Xterra makes you hunt for these red and white tags that are used to block roads(you might know what i mean pic given)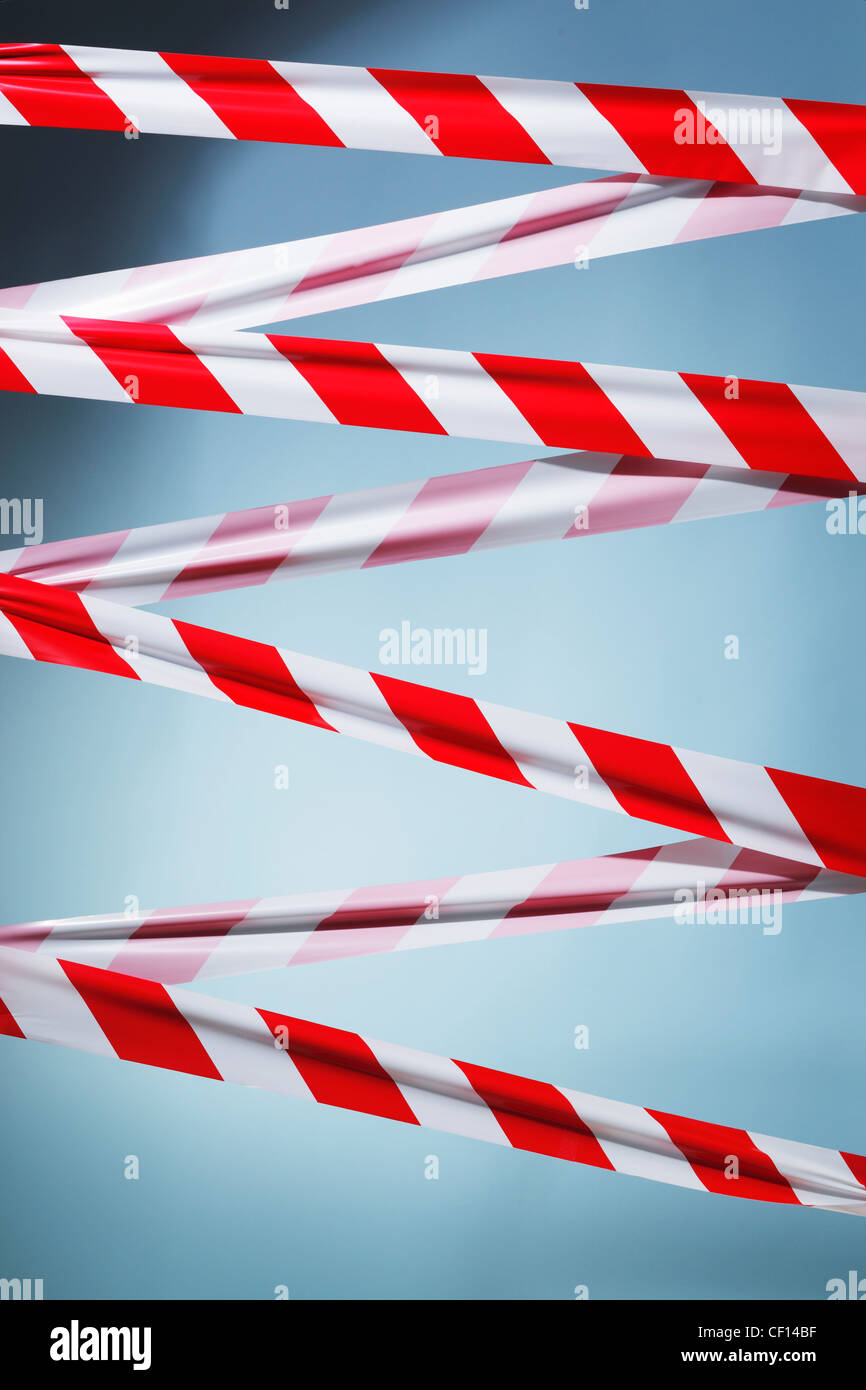 Confusing bike n run route aside, I was all prepped. Race morning I actually overslept and my kind Airbnb lady woke me up. Ahem.. Excuse me. Dont you have a race today. So, packed the cycle into her toyota and got dropped to race start. I was the first to reach. By more than 30 mins. I set up my bike in a record 10 mins. 2 gels. No bike shoes. Literally the lightest i have ever rode. Get to the beach start. Awesome view and i got thrilled to stand next to the pros at the start line. I have literally never gotten that before. Talked to a Jap pro for a good while. He asked me if I am a pro as well. Then I realised the starts are not at the same time.
Anyway, loved watching the pro start. I had a feeling Ben Allen would smash the swim. And he did. 17.30.
Our swim started as the pros got into their second lap. The first lap time for me was about 10.40. This was close to what I expected and had trained. I was regularly hitting 1.30 pace in training. Also, the thrill of being the 2nd/3rd overall AG was awesome. By the second lap, I got more streamlined and started doing longer pulls, stretching the shoulder further, and trying to use the water current to get the quick swim time. Since it was an Australian exit, I had to do a few dolphin dives as well. That was fun. Getting out of the water at 21.59 for a 1500 was pure bliss. I was pretty satisfied. Seeing just 2 guys in front.
There was a beach and trail run to the T1. Donned my shoes on. Ran over a water stream. Ran through mud, ran through loose dirt, and ran over stones.
I took my time in T1. I was not feeling too fast and I knew 30 extra seconds would not matter. I always drink about 200 ml of coke at T1. Got on my bike and rode the 4 km road section to the trails. At the trails, I got overtaken really quick by about 5 people really flying off there bikes. They were seasoned riders and were doing manuals, wheelies, skids, braking till squeaking sounds were heard everywhere. I kept up with the gang. Drafting or watching someone else's line is really useful in MTBing. This kept up for about 16 km and then disaster. (I had a decent closeness to the front and I knew I could make it up with a good run). My rear derailleur snapped. A loose vine had got caught around it and my cycle just lost power. I thought I will just start an early run. Then comes the next big challenge. Check the strava. https://www.strava.com/activities/971736949
250 m of elevation and 250 m descent in 4 km! Thats more than Kalhatti on a trail.
There was an insane elevation up till the end. Running up it carrying a 16 kg bike was crazy. There were also some broken 2 metre thick tree trunks, 1 broken bridge, and lots of mud pits to cross. Yup. Totally awesome race!
Check the pics for some of the brutal scenes. I reached the transition 4 hours later. Totally smashed. Body broken n no mood to walk another step. Theoretically, I had run about 16 km at an almost all out effort. And I did not want to run anymore. Nor did finishing the Xterra in 5 hours or longer have any appeal. I did hear a few people saying you can claim your finisher's tee and the medal but that's just not me. So, I took a long drudge-y walk to the shore. Returned my timing chip. Walked back up. Talked to some people and took an Uber back to AirBNB. I had say there was some disappointment but I had to DNF sometime!
P.C. All are Xterra MY property.